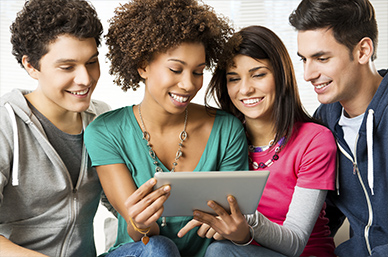 Preventing the spread of STDs requires planning and strategy. CDC and its prevention partners have created materials that can help you develop a prevention program in your organization. There are also management resources to help you achieve your prevention goals. Explore the links below for program management tools, prevention programs, client education materials, and much more.
Program Management
CDC Resources
Program Management and Evaluation Tools
Resources From Partners
A Practical Look at Using Integration to Better Prevent and treat STDs.
Prevention Programs
CDC Resources
Effective Interventions for STD Prevention
Resources from Partners
Client Education
CDC Resources
The Facts—Basic information about STDs in plain language.
Resources from Partners
Take Charge of Your Sexual Health: What you Need to Know About Preventive Services
9/25/20